FNB Bank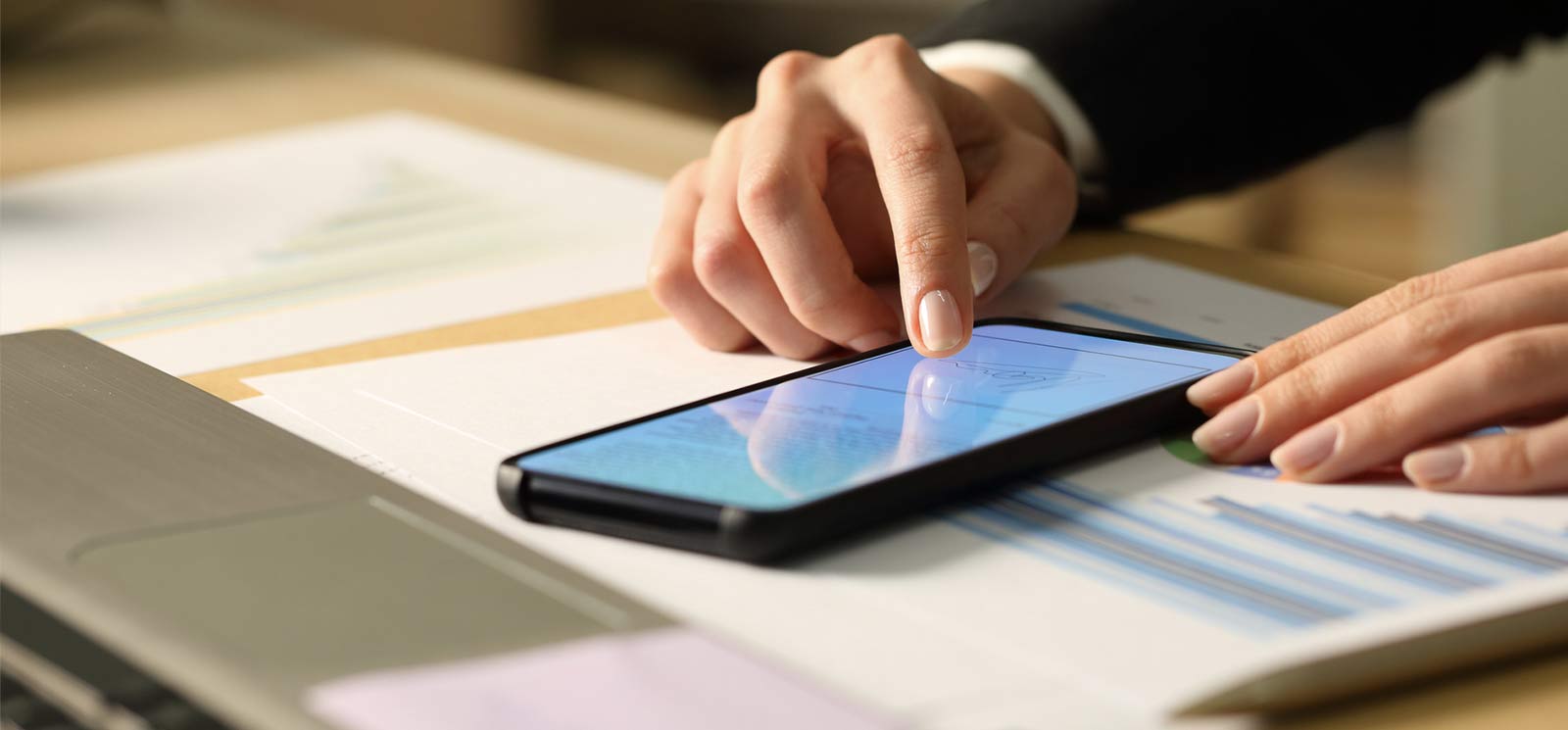 Take control of your banking
Turn your card on and off at your convenience in our updated mobile app.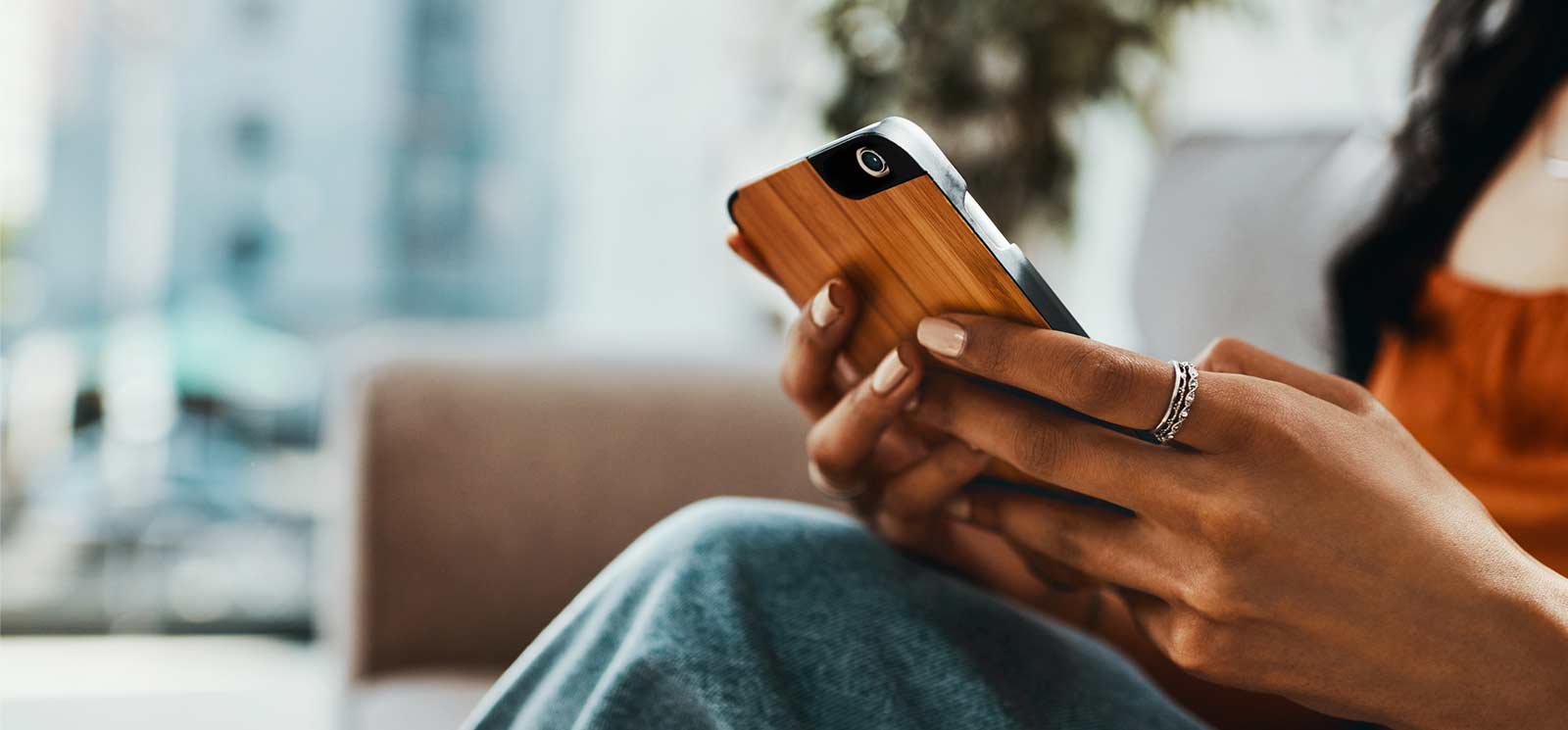 Because you're always on the go
Receive customized transaction and balance alerts via text message.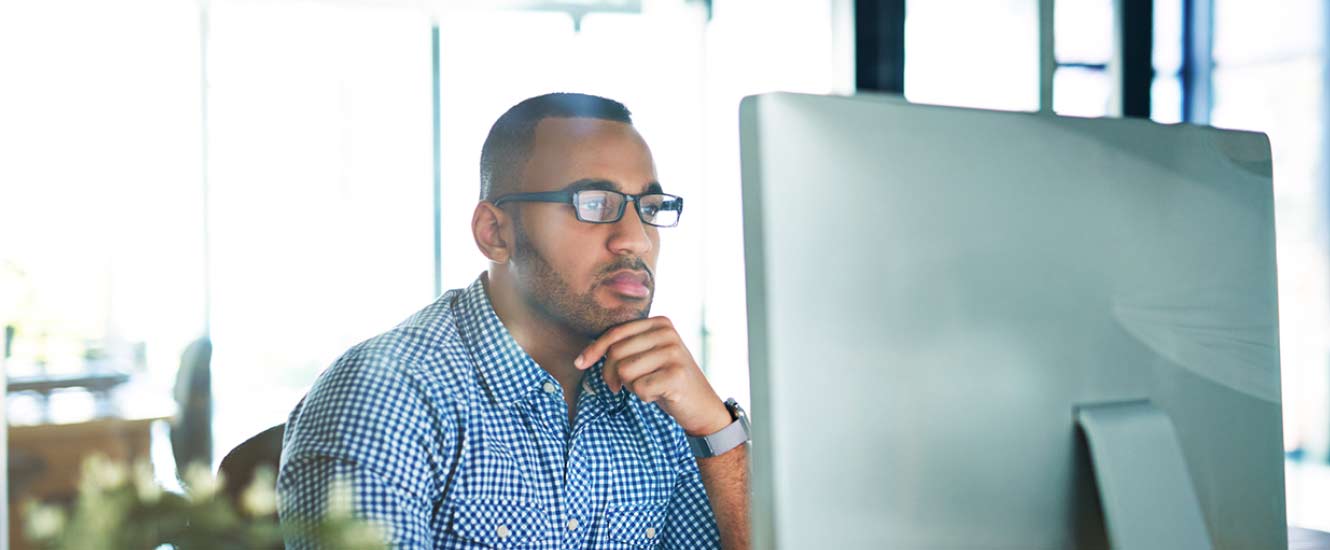 Account Access anytime, anywhere.
FNB Bank's Online Banking is your 24-hour personal link to your accounts.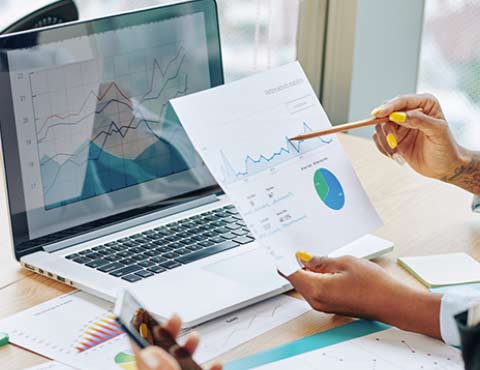 Your business, as unique as you are
Banking power without a lot of cost.
That's why we take the time to truly understand every aspect of your business - including the dreams and aspirations that drive it.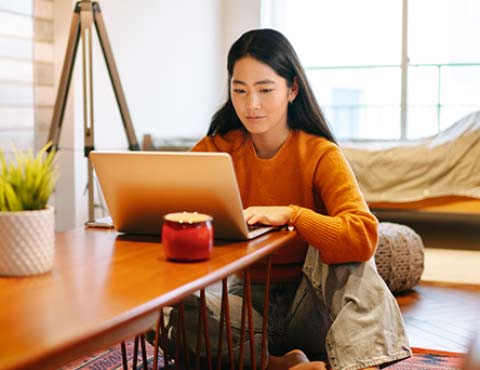 keep more of your money
Checking accounts that gives you more. 
Even though people rarely write checks anymore, you still need a personal checking account. You just need one that fits your lifestyle today!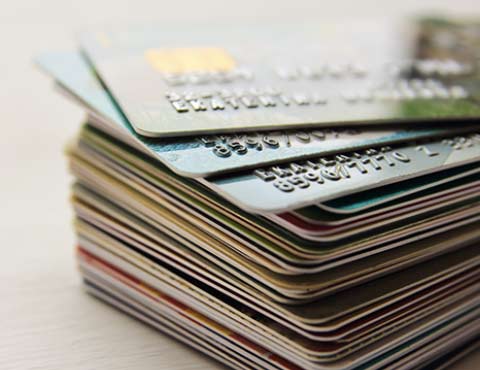 A safer, faster way to pay
Access to your accounts anytime, 24/7.
You can forget the hassles of writing checks, searching for ID and waiting for approval. Just insert your FNB Bank Debit card, pay, and go! 

Mobile Alerts
Receive customized balance and transaction alerts via text message!

Club Account
Saving for a special project or everyday expenses. Start saving today with our Club Account. 

E-Statements
Save a trip to the mailbox by having your statement securely and conveniently delivered.