FNB Bank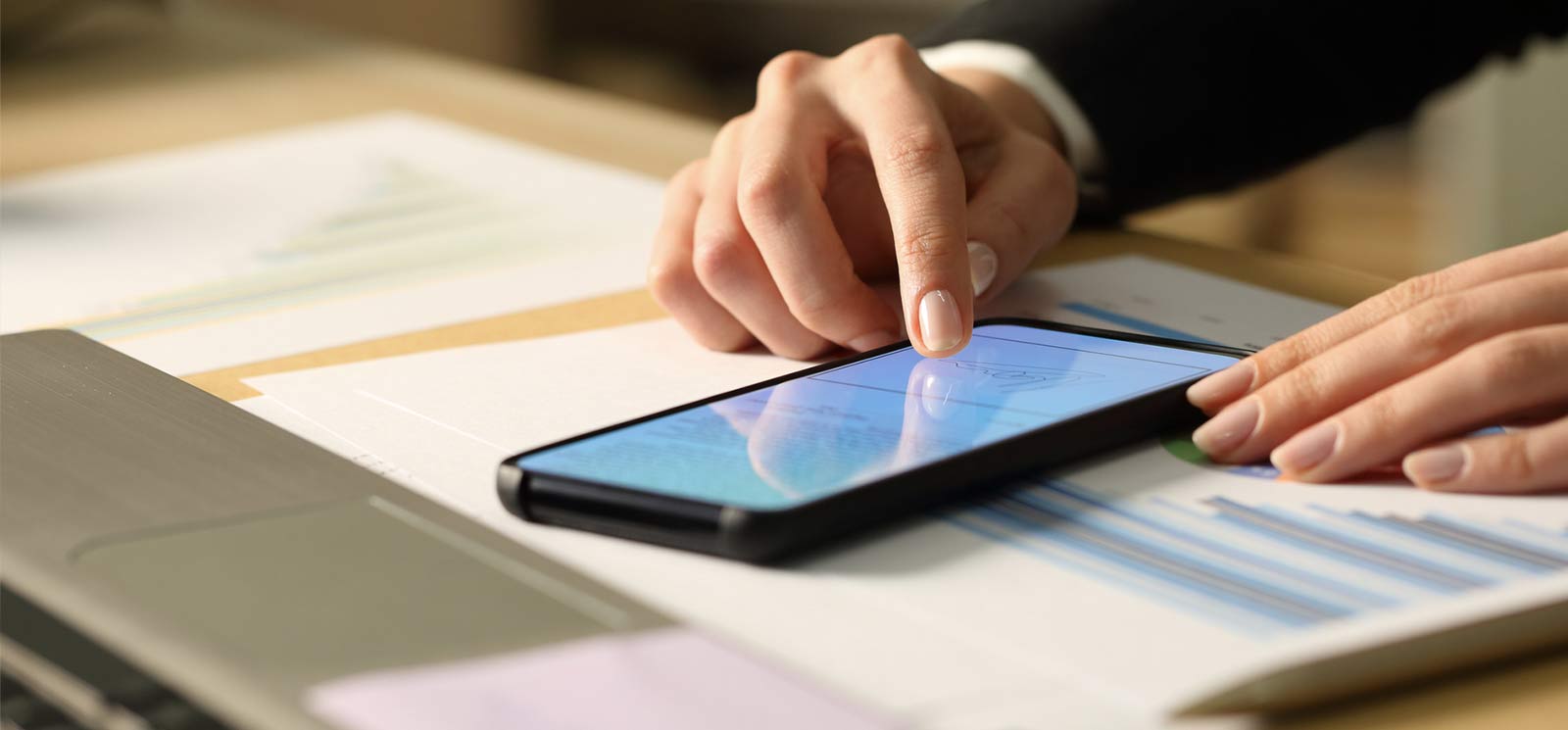 How money smart are you?
Understand how your credit history and score can affect you.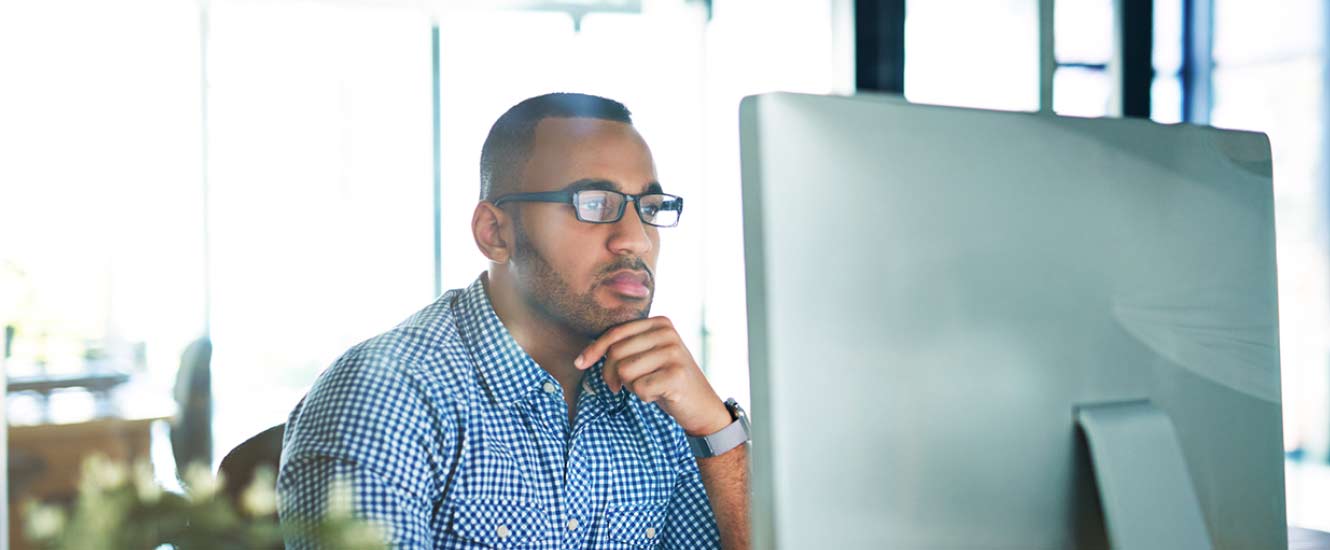 Account Access anytime, anywhere.
FNB Bank's Online Banking is your 24-hour personal link to your accounts.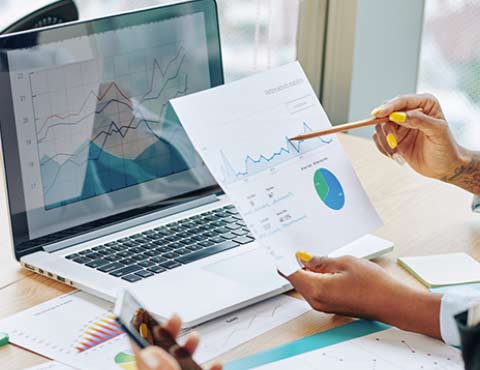 Your business, as unique as you are
Banking power without a lot of cost.
That's why we take the time to truly understand every aspect of your business - including the dreams and aspirations that drive it.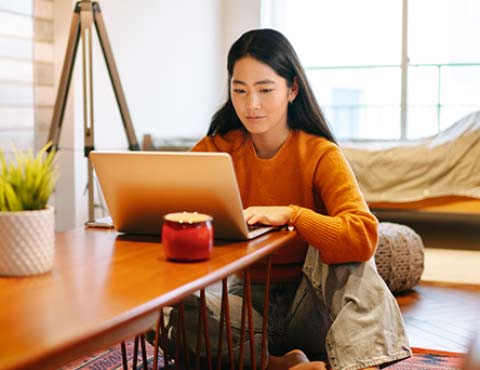 keep more of your money
Checking accounts that gives you more. 
Even though people rarely write checks anymore, you still need a personal checking account. You just need one that fits your lifestyle today!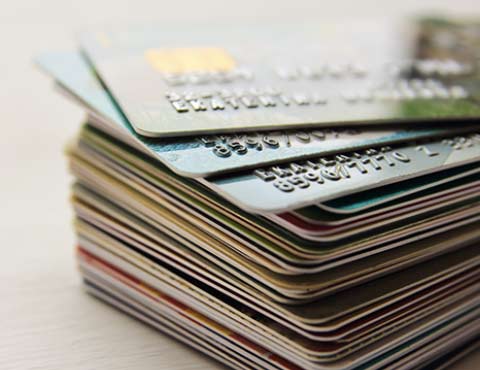 A safer, faster way to pay
Access to your accounts anytime, 24/7.
You can forget the hassles of writing checks, searching for ID and waiting for approval. Just insert your FNB Bank Debit card, pay, and go!