FNB Bank

Reach out to us
We're here to help. Please contact us today with any questions or concerns. Lets get started!

Our locations
Whether you are looking for our branch or an ATM. 

adding it up
Use our calculators to make sure you are making the right decision.

Call us today
First-Touch Banking is FNB Bank's 24-hour telephone banking system that allows you to bank on your time.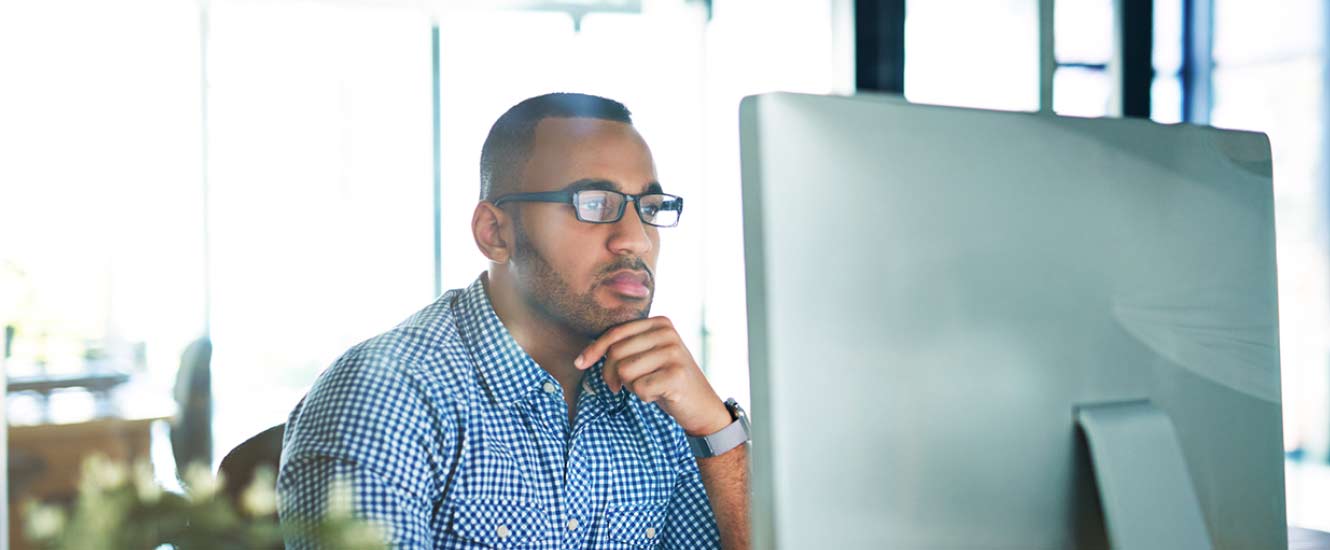 Account Access anytime, anywhere.
FNB Bank's Online Banking is your 24-hour personal link to your accounts.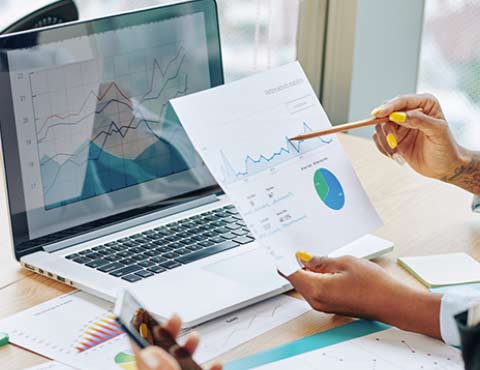 Your business, as unique as you are
Banking power without a lot of cost.
That's why we take the time to truly understand every aspect of your business - including the dreams and aspirations that drive it.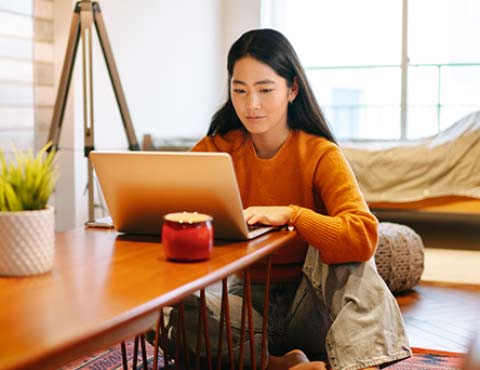 keep more of your money
Checking accounts that gives you more. 
Even though people rarely write checks anymore, you still need a personal checking account. You just need one that fits your lifestyle today!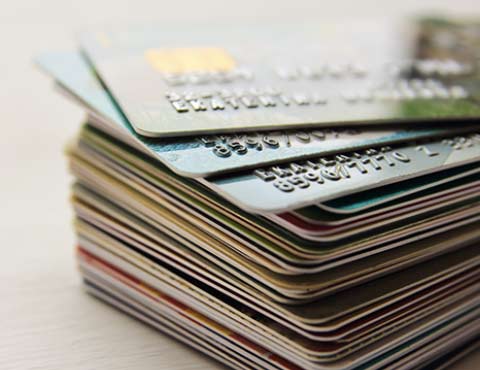 A safer, faster way to pay
Access to your accounts anytime, 24/7.
You can forget the hassles of writing checks, searching for ID and waiting for approval. Just insert your FNB Bank Debit card, pay, and go!