Looking to open an account? Contact one of our deposit officers or stop by a
location
near you and our experienced staff will help you find an account that fits your needs. 
FNB Club Account
Let us help you make saving easy with our club account. The account features include:
Automatic monthly transfers from an FNB account
Competitive interest rates 
Balance paid out the last business day in October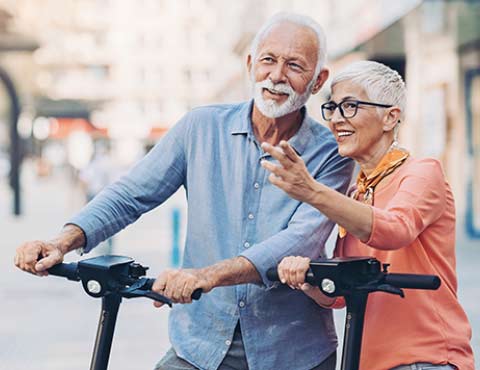 A WEALTH OF EXPERTISE
Financial Planning is Finding a Map to Reach Your Destination.
Your retirement plan should focus on milestone moments in your life while keeping your financial future on track.