Our lenders are here to help your ag operation or small business with a variety of financing options. Call one of our lenders today at 785-890-5616 or stop by a
location
near you. 
Our line of credit helps to provide cash flow for your operation throughout the year. Convenient automatic transfers into you checking account from your line of credit are available. 
FNB Bank offers equipment financing at competitive rates to assist you in updating your equipment. 
Purchase additional livestock through FNB Bank's short term livestock financing option. Contact one of our Ag Lenders today. 
AG and commercial Real estate 
Our experienced lenders are here to help you expand your operation with real estate loans.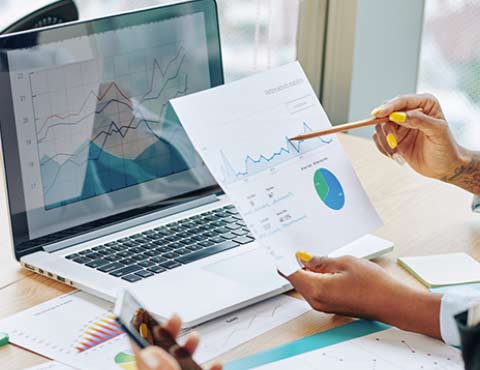 Your business, as unique as you are
Banking power without a lot of cost.
That's why we take the time to truly understand every aspect of your business - including the dreams and aspirations that drive it.