FNB Bank Debit Card

With the FNB Bank Debit card you also have access to your accounts anytime, 24 hours a day, seven days a week.
You can forget the hassles of writing checks, searching for ID and waiting for approval. Just insert your FNB Bank Debit card and the amount will be deducted from your account. You can use your card anyplace that accepts VISA® -- more than 14 million merchants worldwide. You can get cash back at hundreds of participating merchants with no ATM fees. Your can also withdraw money from an ATM.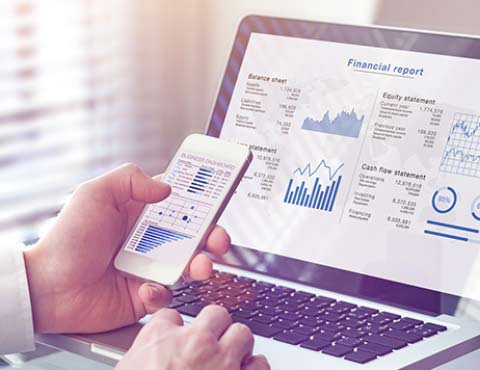 THE KEY TO OPERATING YOUR BUSINESS 
Efficiently handle payments, receivables and payroll.
Designed specifically for businesses that want to manage their finances and make routine banking transactions from any PC with internet access.