FNB Bank offers a variety of personal loans to fit your unique needs. Contact a loan officer today at 785-890-5616 or stop by a
location
near you.
FNB Bank's experienced mortgage loan officers are ready to help you purchase your dream home. FNB offers competitive rates and our lenders will guide you through the entire home buying process. 
FNB Bank offers auto loans at competitive rates to help you purchase your new ride. 
Home equity line of credit
Have a large purchase or want to make home improvements? Use the equity in your home with a Home Equity Line of Credit. 
Do you want to keep your checking account from going into overdraft? Consider a personal line of credit. Funds will automatically advance to your checking account to keep you from being overdrawn.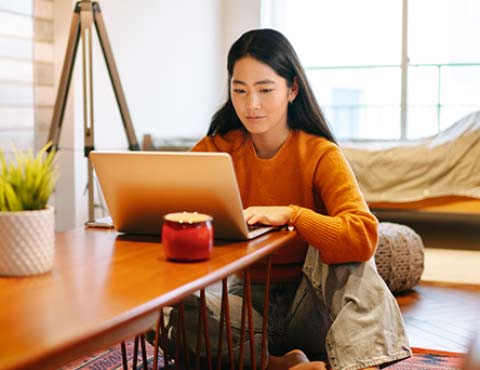 keep more of your money
Checking accounts that gives you more. 
Even though people rarely write checks anymore, you still need a personal checking account. You just need one that fits your lifestyle today!