Have questions? Please feel free to contact us - we'd love to help!
Please know that we are the FNB Bank of Goodland, Kansas and located in the Northwest corner of Kansas and Eastern Colorado. We Do NOT have branches anywhere other than these locations. 
Note that this is not an account or loan application. An employee will contact you regarding your request and gather additional documentation.
By Phone:
785-890-2000
800-899-7977
Thank you for your submission!
We will be in touch with you soon.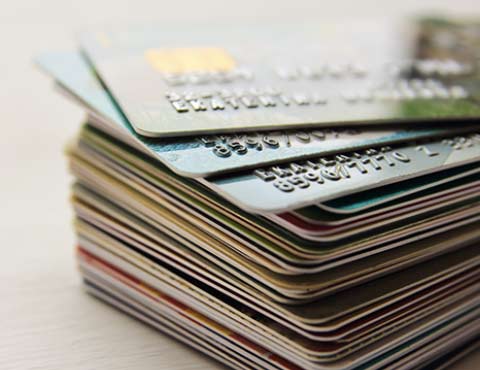 A safer, faster way to pay
Access to your accounts anytime, 24/7.
You can forget the hassles of writing checks, searching for ID and waiting for approval. Just insert your FNB Bank Debit card, pay, and go!