Take care of your check needs with Harland Clarke 24-hours a day...online!
Shop for New Products - Browse the new Online Catalog.


Place a New Order - It's quick, easy, and secure!


Place a Reorder - You can even make minor changes.


Verify Order Status - New tracking system pinpoints your order's progress through their system and provides up-to-the-minute UPS tracking!

To determine the amount of your check order contact a New Accounts Representative at 785-890-2000.
Ready to Order?

Click the link below to reorder your Harland Clarke checks: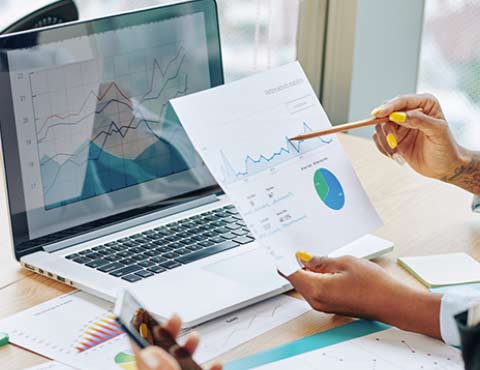 Your business, as unique as you are
Banking power without a lot of cost.
That's why we take the time to truly understand every aspect of your business - including the dreams and aspirations that drive it.